Since 2006 we aim to provide original and personalized technological solutions. Our specialty is the development of websites of different scales, online marketing campaigns and custom software that stands alone or processes data from your current systems. As a dynamic and innovative company, we offer quality, personalized and effective services.
Our selected works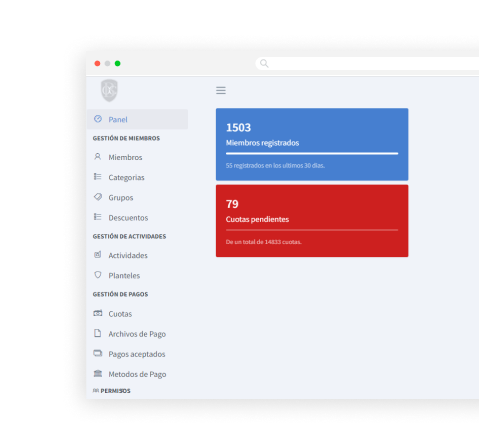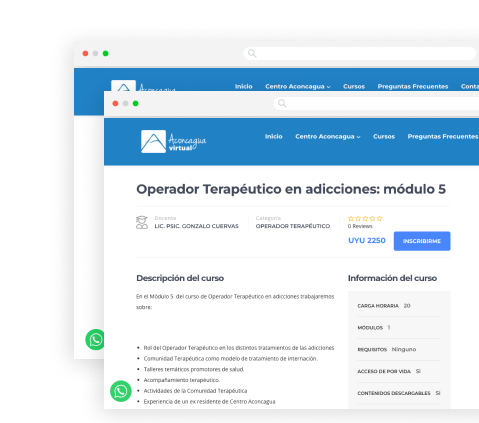 Aconcagua Virtual
Web Design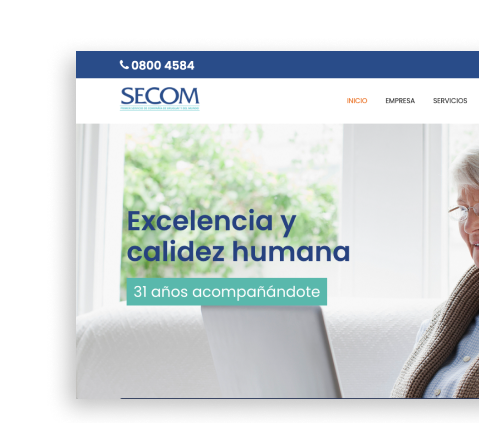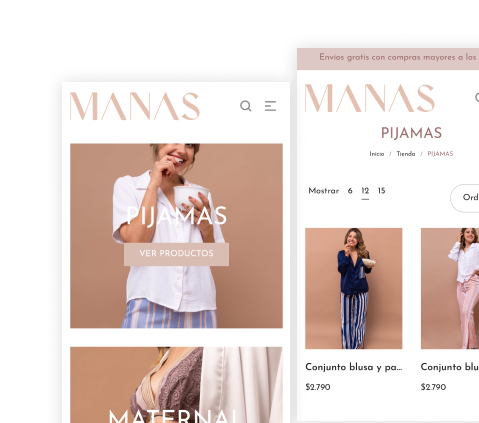 Trusted by
















They are truly a very professional human team, dedicated and with a very close relationship with the Client. Thank you very much to the whole team for the projects achieved in more than 5 years working together
Gonzalo Cuervas
- CEO Centro Aconcagua
In the first three months our advertising and communication has generated numerous sales throughout the country, and even export shipments to China. We are very satisfied with the service.
Diego Bentacor
- CEO Valetor
We implement a Software to manage Stocks and Temporary Admissions of merchandise for the manufacture of Trucks. They proposed a simple and effective solution, easy to handle and that meets the company's requirements. I save my own time and that of my employees and we achieve daily inventory control that helps us identify critical and surplus stocks.
Pedro Bazzani
- Logistics KIA Motors
We've known them since the beginning and we've only seen them grow. The software that they made us this year reflects what was requested. As Notaries we certify that they are excellent professionals and better people! Thanks for everything.
Ignacio Reyes
- CEO Estudio RRBP
I have developed with trepcom in companies such as #Lumin, #Utilaje and #Pluscontainer software with great success, receiving a differential in attention and tangible results.
Franz Niederwieser
- Consultant
Wonderful company – We can highly recommend this company for small or large projects, I wish we would have started with them in the first place, would have saved us a lot of time and money.
Philip Binder
- CEO Tengen
Professionalism, innovation and great service! Trepcom is the one stop shop for all your needs. I highly recommend them.
Francisco Picasso
- CEO Techno Hydro
Great professionalism and commitment. But also a lot of criteria, common sense and creativity. Widely recommended.
Some of the technologies we work with